THC CLINIC (TOTAL HEALTH CLINIC)
_______________
Total Health Clinic has the main purpose to take care everyone as holistic medicine by combine both Western Medicine and Eastern Medicine together. We aim to treat and cure every symptoms or diseases, and also prevent those symptoms or diseases to coming back. Our knowledge included standard Western Medicine, Anti-aging Medicine and Traditional Chinese Medicine, included Acupuncture and Chinese Herbal Medicine too.
For treating each person and achieving your best result, we will choose what type of treatment will treat your symptoms and diseases the best, and we will choose based on published researches.

Also for chronic diseases, long term use of medication may cause problem to your liver and kidney, which are the precious organs that get rid of chemicals from body, to ensure that your body will not be damaged or accumulated too much of the left over chemical, we will try to lower your Western medication to the minimum as possible by combine using natural vitamins, acupuncture and Chinese herbs.

For prevention of the symptoms and diseases, we have many treatments to make your body perform at optimize, booze your immune system, slow down the degenerative process of body by vitamins, acupuncture and Chinese herbs. We also have facial treatment to stimulate new collagen to make you looked younger and more vibriant.

Every treatment will under control by physician and certified Traditional Chinese Medicine doctors and our team consult each other regularly, so you could be sure that you will received the best treatment from Western Medicine and Eastern Medicine.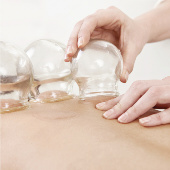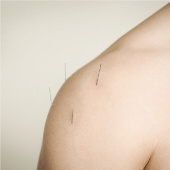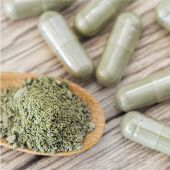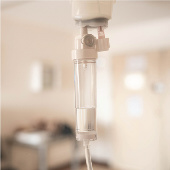 Wed - Mon (Closed on Tue)

9:00 - 17.00 hrs

Tel: 02-0299465

Email: thctotalhealthclinic@gmail.com
You can like and follow our social media as the followings:
IG: thc.clinic
More information and booking in advance via

Line: @bdm9171k

Scan QR for adding our line official account as friend.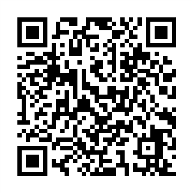 Location: 35 Rama9 Soi60(Soi 8 Seri7), Pattanakarn, Suanluang Bangkok 10250

Turn into Soi Ramanine 60.
Turn Left at the first intersection, behind Krungsri Ayutthaya Bank.
THC Clinic is the second house on the right side
>> Google Map